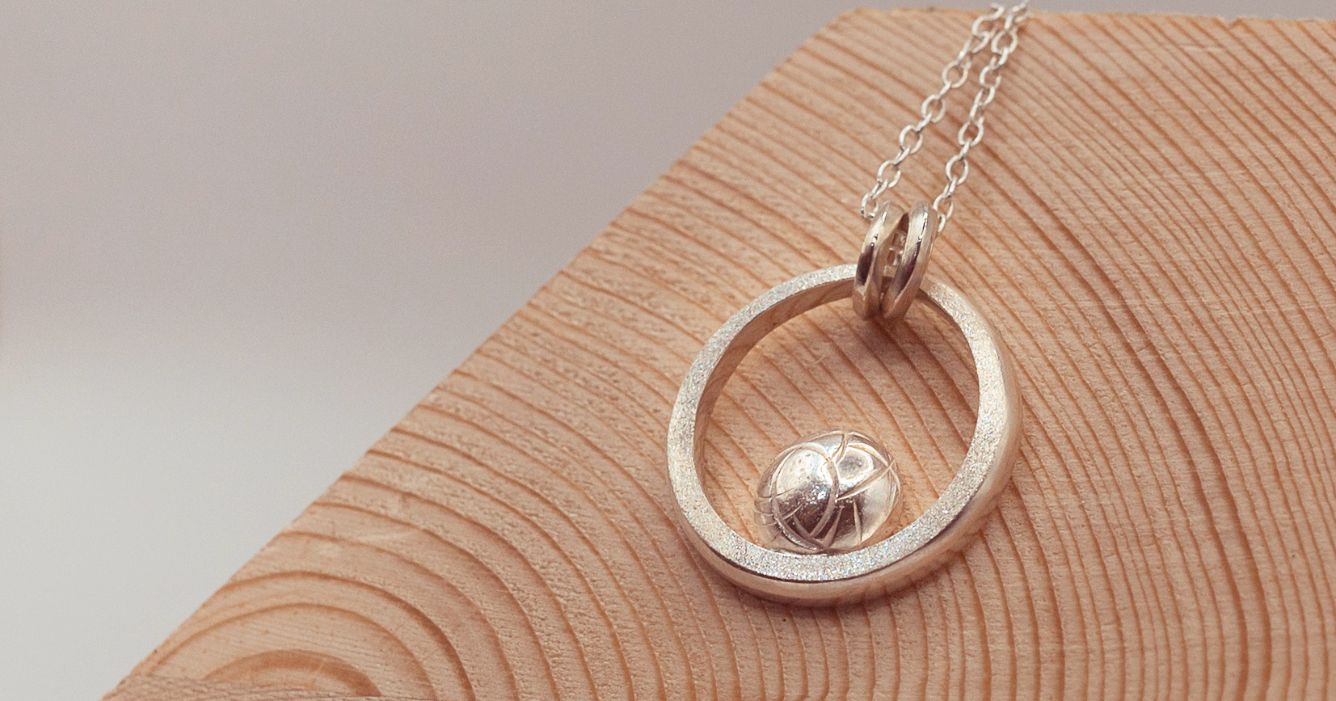 Make A Silver Pendant: Creation + Design Thursday


Learn how to develop a meaningful design through the creation of a personalized silver pendant.

With simple designs for reference and guidance, you'll make a completely unique pendant of your own creation. 

Explore all aspects of jewellery fabrication, from idea stages through to finalisation.

You'll learn:



- How to solder.

- How to file and sand.





- How to add texture using hammers. 



Through this hands on material exploration, you'll gain an understanding of how design development and making processes are linked in a wheel of creativity and evolution.
Materials and silver chain are included in the cost

 of the workshop and no experience is necessary.


Thing to Remember:



All specialist equipment and materials will be provided.





Wear shoes with a covered toe.





If you need glasses for close up work, don't forget to bring those.





Please bring a hair tie if you have long hair and don't wear your best clothes. 


Terms and Conditions

Please read our terms and conditions here before booking.
Any questions? Email hello@benchspacecork.ie