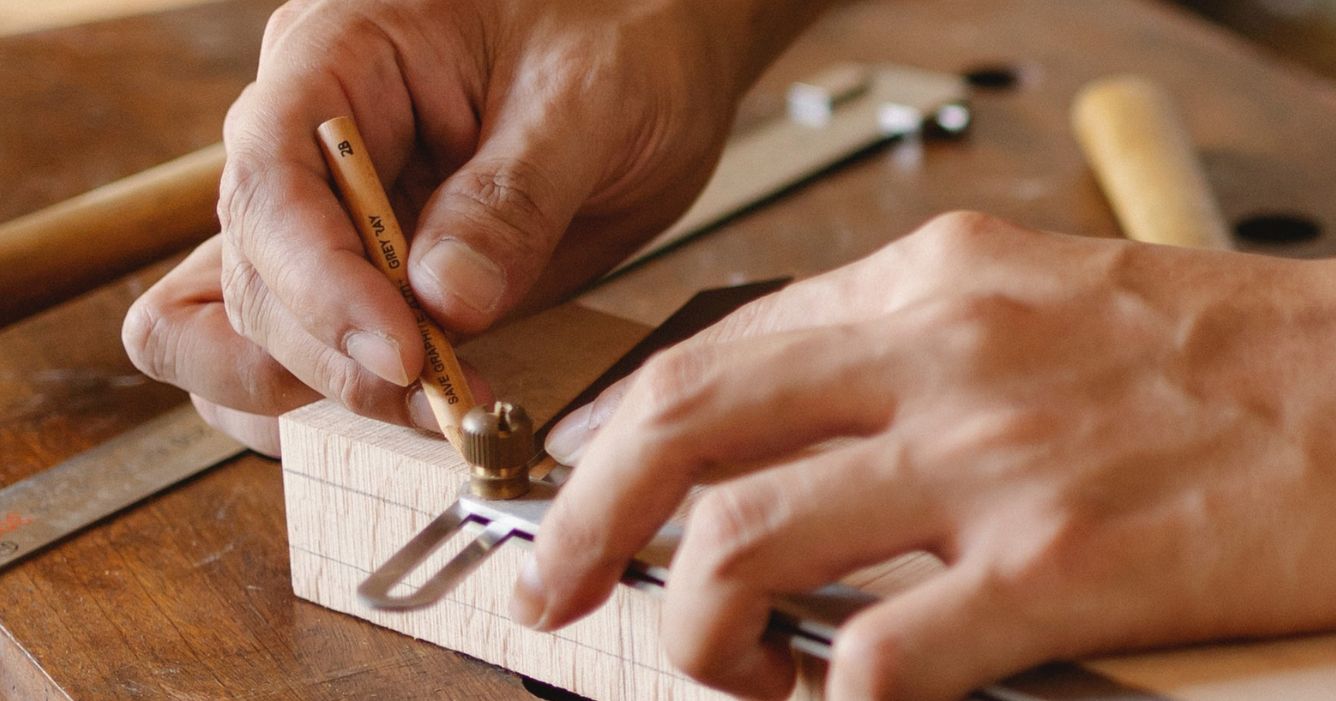 Introduction to Practical Woodwork
Basic woodwork is a skill anyone can learn regardless of their background or skill level. Beginners and amateur but untrained woodworkers will find this class extremely beneficial.

Practical projects can be made using off the shelf wood which is easily available in a number of builders suppliers but knowing what to chose and the basics of building projects is essential.

This weekend long course covers the most important skills used in woodworking including
Measuring and marking cuts.

Saw skills and techniques to help you get straight cuts.

Correct drilling and screwing techniques.

Choosing the correct fasteners for your projects.

Glueing and laminating project components.

Sourcing materials.
During the course you will become familiar with the use of a wide variety of woodworking tools such as…
Hand Saw

Spiral Ratcheting Screwdriver

Manual / Electric Hand Drill & Pillar Drill

Square

Measuring tape

Bradawl

Clamps
The projects you cover in this course will consist of.
Saw Stool (to provide support, a stable surface for cutting)

Crosscut/Mitre Box (for accurate cuts)

Sanding block (for cleaning up cuts and finishing)
These will enable you to work on projects without the need for a dedicated woodwork bench. On completion of this course, not only will you have gained the skills needed to construct simple pieces of furniture but you will be equipped with the knowledge needed to purchase wood at a builder providers and break it down for easy transport home.

What to wear
Avoid wearing loose clothing and jewellery and don't forget to tie back long hair. Closed toe shoes are required on all of our workshop floors.
Personal Protective Equipment (PPE)
PPE will be provided by benchspace for all courses that require it. It must be worn as directed.
Please read our terms and conditions here before booking.
Any questions? Email hello@benchspacecork.ie