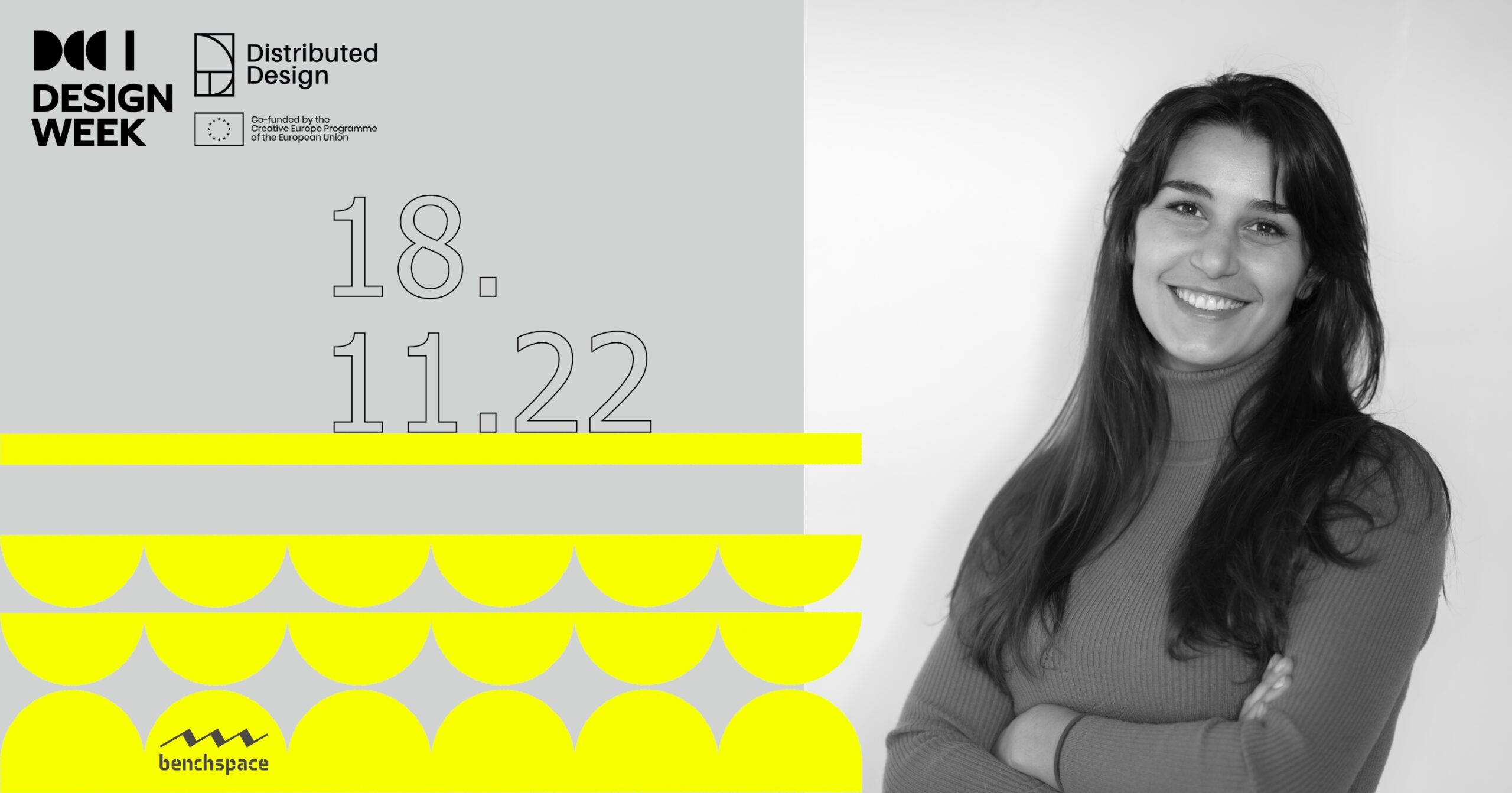 Design Week: Maker Izabella Balikoti / Jewellery Design Digital Prototyping
This Design Week workshop with Izabella Balikoti will give you a peak behind the curtain of the processes used in the development of prototypes for The Silver Loom jewellery studio. A brief explanation of our inspiration and reasons behind incorporating technology into the studio practice, a description of the programmes and 3D printer used, as well as how the ability to use this technology impacts how we now think about design. 
A demonstration of prototypes from different stages of the design process including early drafts along with some previous 3D prints in a variety of resins, with reasons for exploring different resins.
Followed by an interactive workshop welcoming the audience to design and model with paper and clay.



ABOUT THE MAKER:


Cork based jewellery designer Izabella is co-founder of The Silver Loom, a studio focused on sculptural contemporary jewellery, launched in 2020 with partner Andrew Kirwan. 

Originally graduating with a degree in fashion design she explored jewellery making and found herself inspired by forms reminiscent of fabric and drape. Through the collections of the Silver Loom the duo develop this design direction which has led them to experiment with various design and prototyping techniques and materials, including 3D Printing, paper folding and carving, a mixture of traditional and sometimes unexpected ways of exploring forms within their practice. 

The Silver Loom is continually evolving the studio processes to bring new ideas to life in a way that responds to the design direction of new collections.
Artist's Website

ABOUT THE EVENTS:
Benchspace in association with Design and Crafts Council Ireland is proud to be participating in Design Week Ireland 2022.

LOCATION: The workshop will take place in Unit B1B - T12 KRH7 


 
Sold out!