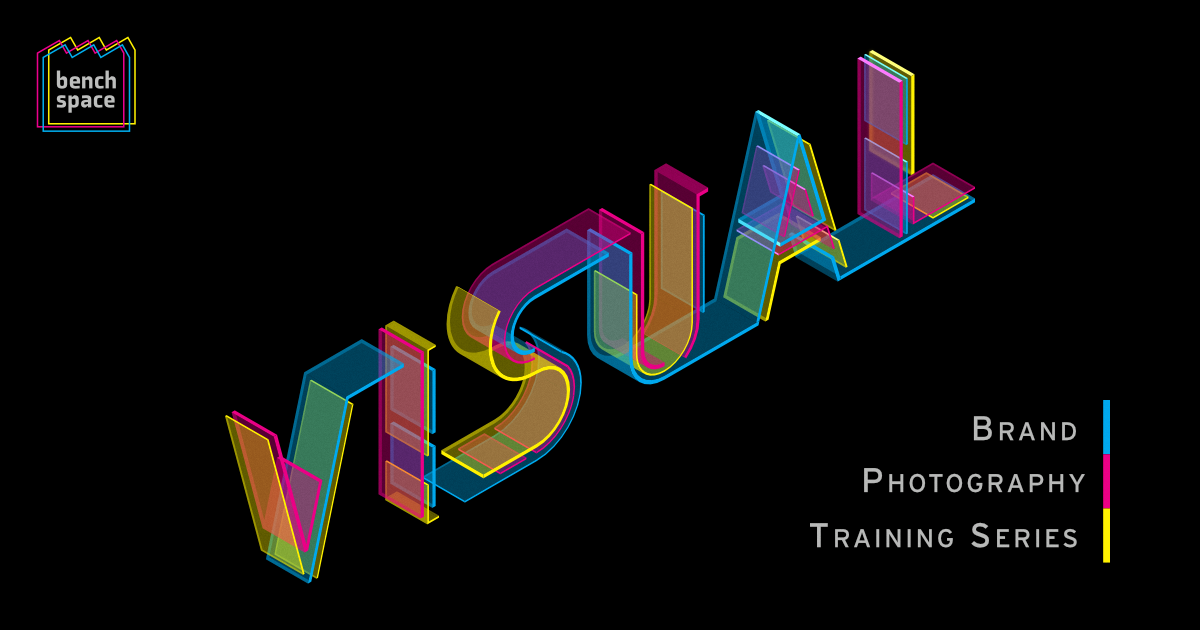 Product Photography – 2 day workshop
This is an immersive 2-Day Product Photography Workshop with Louis Tang that combines foundational photography techniques with practical phone photography lessons and and SLR Camera.

This workshop is meticulously designed to empower small business owners, start-ups, and individuals to learn the basic skills needed to capture and showcase your products and crafts in the best light possible.
It will provide you with the knowledge not only to capture images but also to effectively communicate your artistic direction and concepts.
*As a bonus, upon completing the course, enjoy a complimentary session in the studio to solidify your newfound skills.



Workshop Objectives:



- Grasp photography principles: composition, lighting, and settings for mirrorless cameras, smartphones, and light equipment setup.

- Master lighting and styling for standout product shots.

- Unlock smartphone photography and basic editing with apps and software.

- Dive into commercial product photography essentials.

- Hands-on sessions with SLR cameras and smartphones.


About the Tutor: Commercial Photographer Louis Tang 
Please read our terms and conditions here before booking.
Any questions? Email hello@benchspacecork.ie