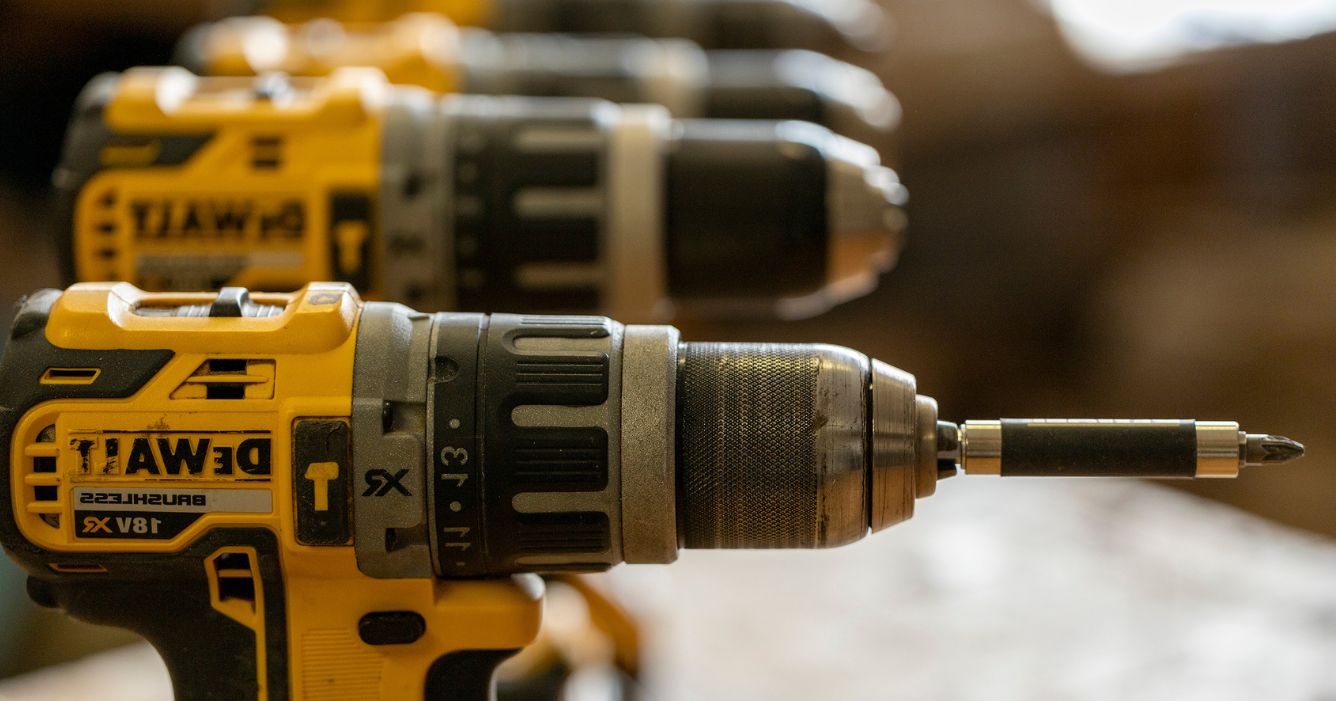 Intro to Power Tools Course, 6 Weeks
Do you have power tools at home and you'd like to use them safely? Here's a fantastic opportunity to build knowledge and confidence with this 6-week introductory course for beginners, lead by woodworking tutor Liam Murray. 


A guided introduction to the basics of using power tools for DIY projects


Learn how to use a variety of tools, including drills, saws, sanders and more

Beginner level class, no previous experience needed.

Materials, tools and safety gear provided.
You'll learn how to handle and operate each tool correctly, how to select the right blade, bit or attachment for the task at hand, and how to maintain the tools to ensure longevity and optimal performance. 

During this course you will learn how to safely and effectively use drills, saws, sanders, planers, and routers, and more. 



The Introduction to Power Tools course will include a combination of presentation instruction and hands-on exercises and practice to help you get comfortable with each tool. You will practice making straight cuts, drilling holes, or sanding edges on a small project, building confidence and gaining a better understanding of the use of each tool. 

At the end of the course, you'll have a solid foundation in using power tools for woodworking, and you'll be able to tackle a variety of projects with greater confidence. 

We are fully inclusive and all skill levels (18+) are welcome, however, please note that this course requires hand-eye coordination and the ability to follow precise instructions with regards to safety. 

Please read our terms and conditions here before booking. 

Any questions? Email hello@benchspacecork.ie