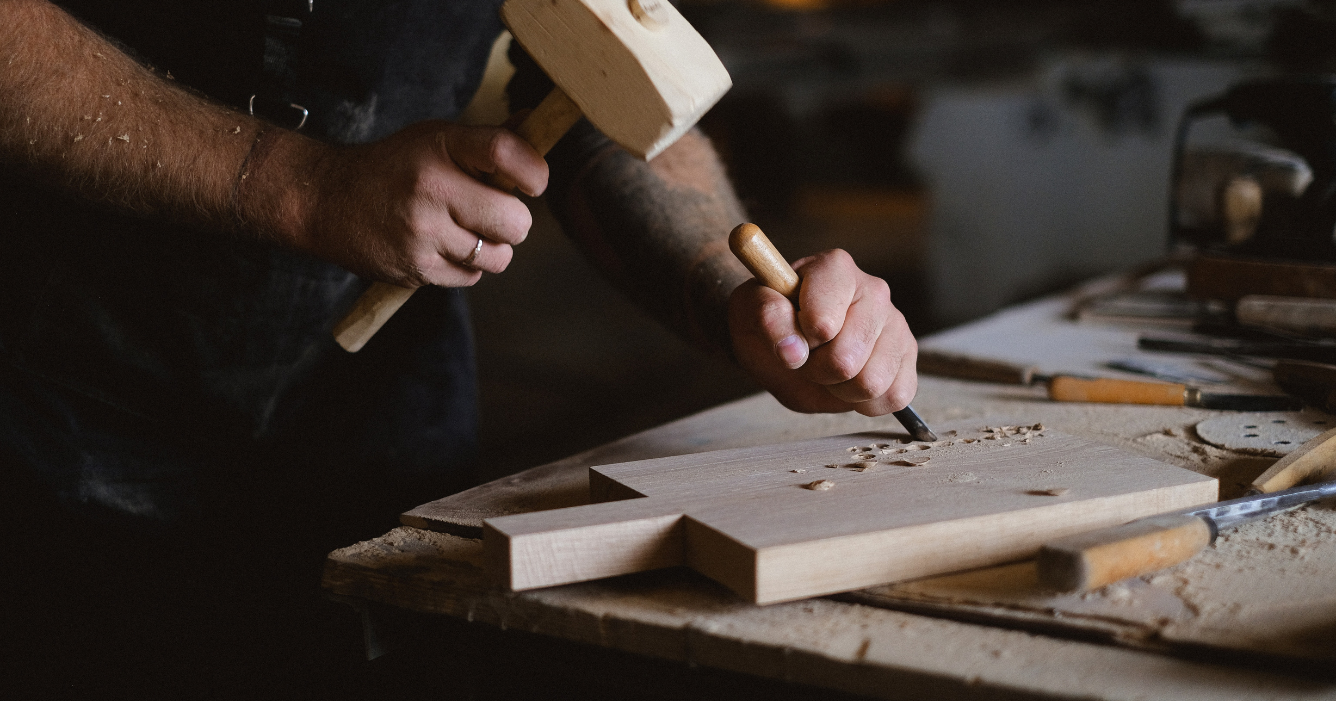 Open Making Session – Bench only – 28 June
Open Making Sessions are times allocated where you can book a bench and work on your own projects in the benchspace woodworking shop. 

An experienced maker will be on hand to offer advice and to keep everyone safe. The Bench-Only option does not include access to machines. The cost is 10 euro. 

Please book at least 48 hours in advance. It is recommended that anyone thinking of booking have some experience of making beforehand, have sourced your materials and plans. 

If you have any queries or questions please email hello@benchspacecork.ie.