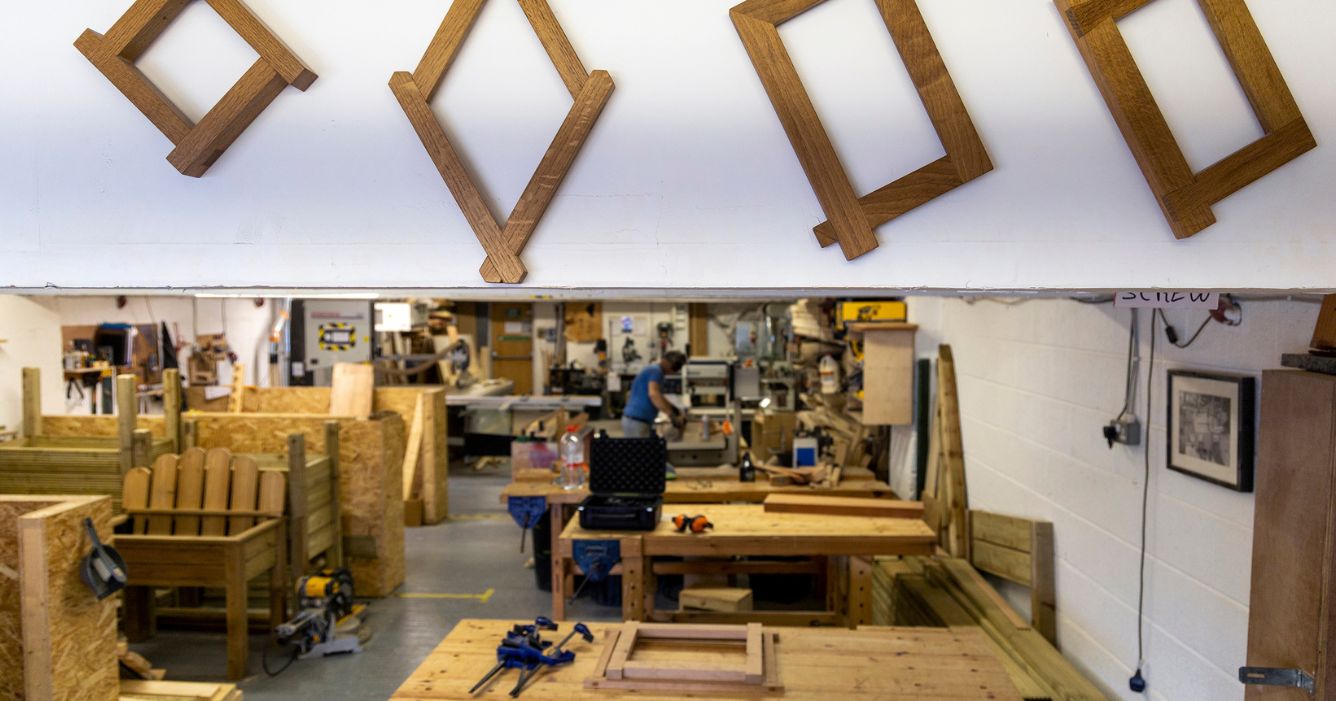 Open Making Session March
Open Making Sessions are times allocated where you can book a bench and work on your own projects in benchspace.

An experienced maker will be on hand to offer advice and to keep everyone safe.

Makers who have completed assessments on particular machines can use those machines during the session at a cost of 10 euro per hour + vat. 

Assisted machining for those who have not passed machine assessments is priced at 30 euro per hour + vat with a max of 2 hours per session.  (Min 1 hour charge).

Both Machine Access & Assisted Machining must be booked at least 48 hours in advance. Please sign up for the session and email us at hello@benchspacecork.ie to book machine time. 

It is recommended that anyone thinking of booking have some experience of making beforehand, have sourced your materials and plans.

If you have any queries or questions please email hello@benchspacecork.ie.