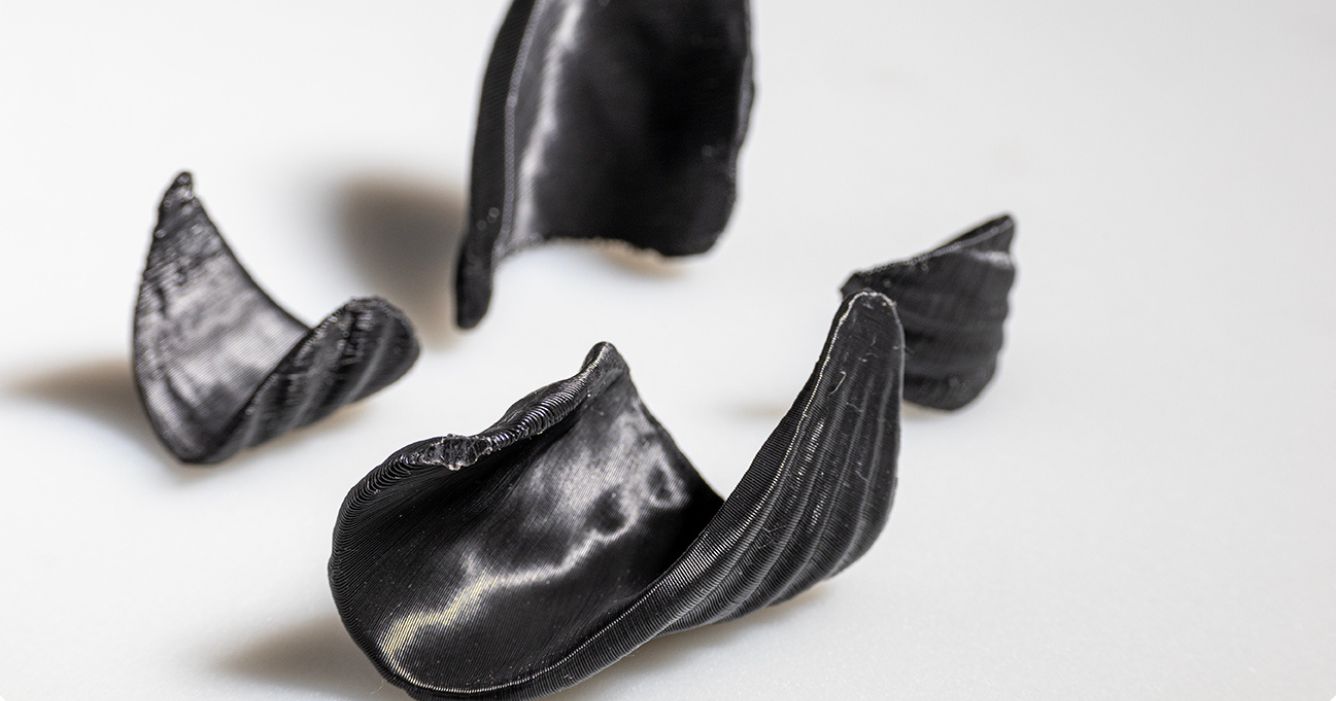 3D Printing & Wearable Art: Designer in Residence Molly Ashton Public Talk
Come join us Tuesday September 12th, 7-8pm to explore the work and process of our Designer in Residence Molly Ashton.

Molly is a glass artist from South Wales who uses glass casting, glass slumping, and 3D printing to create unique wearable art. During her time at Benchspace she is developing smaller scale jewellery pieces through 3D printing. 

Join us as she shares aspects of her process with us, from original clay works, to digital scanning and printing, through to glass and metal casting.