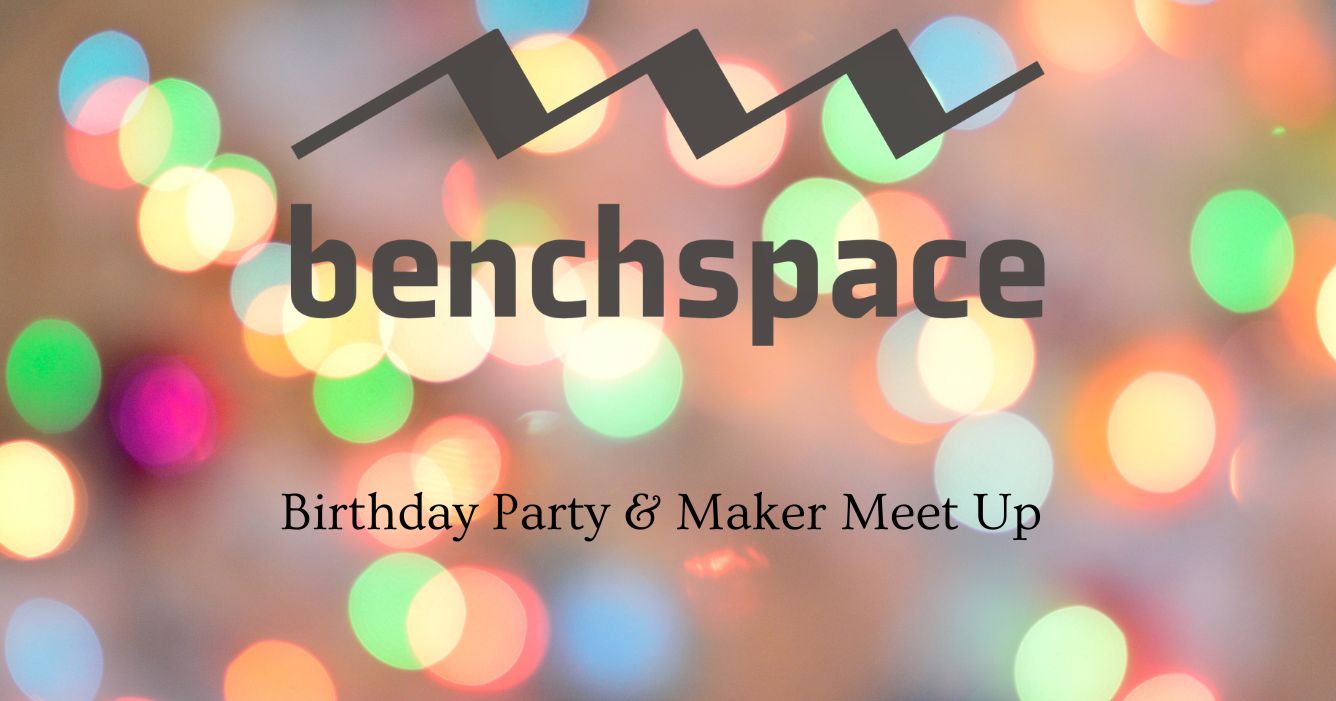 Maker Meetup – 14 April
Did you know it's benchspace's 6th birthday in April? We're throwing a Maker Meetup with Pizza and Cake in it's honour.
It's FREE and open to everyone who has supported benchspace's journey, taken a class/course or wants to be part of the Making community.
Kick off at 6pm in our Workshop at Unit B1B, Marina Commercial Park – T12KRH7.
Sold out!