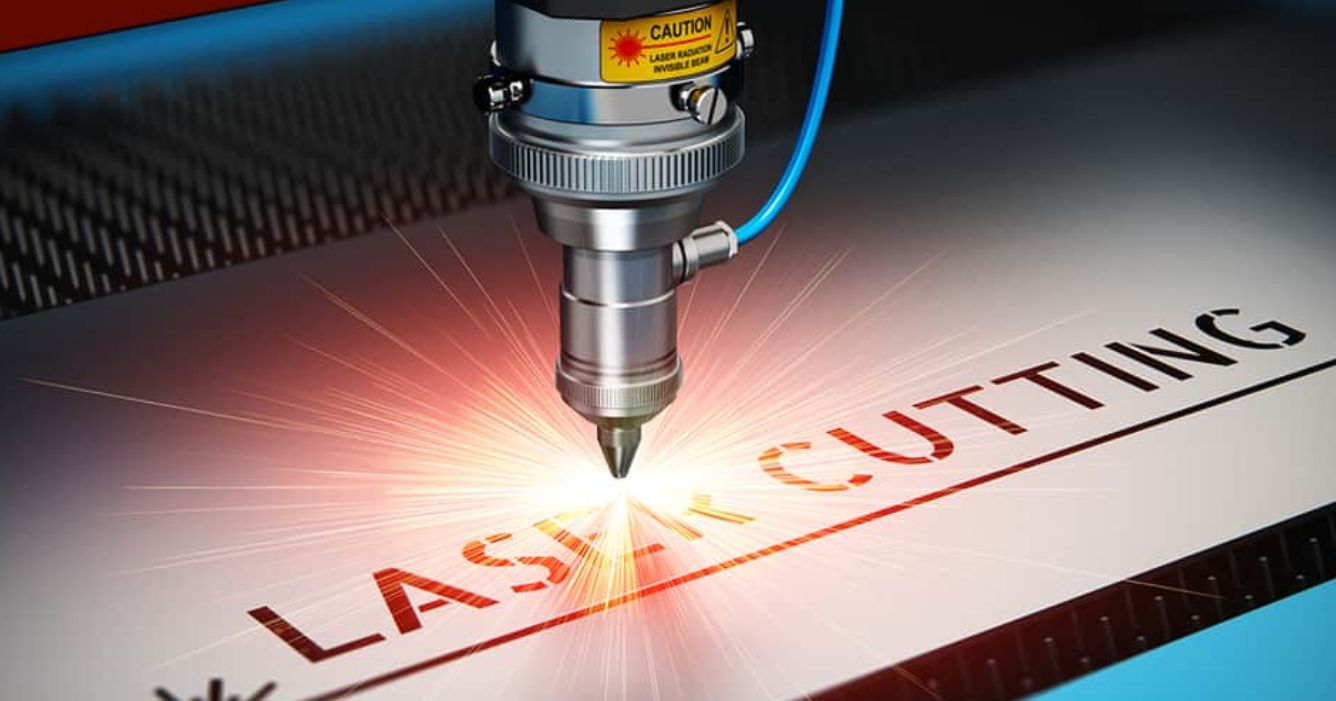 Introduction to Laser Cutting – Weekend 4 & 5 Feb
Do you want to explore inventing, creating  with lasers? Then this Introduction to Laser Cutting Course is for you and will cover everything you need to get started.

Learn how to master the software, materials, and laser wood cutting and engraving equipment to create new designs and products. Each Participant will get one free Day Pass to the laser cutter on completion of the course.


How does a laser cutter work and what are the safety precautions that must be taken?

What materials can you cut and what kind of results can you expect?

File preparation. How do you create or obtain vector graphics to cut and how do you convert between different file formats?

And what project you'd like to tackle from start to finish using the laser cutter as a tool.

This course is a prerequisite for using the laser cutter independently in benchspace if you have no prior experience with Lasers.

Basic computer literacy skills essential for a meaningful experience.

Students must bring their own laptop with a vector graphic package installed.  We recommend InkScape which is free and open source but Adobe Illustrator and Corel Draw will work as well.

*After the class participants will be able to book one complimentary Pass to use the laser cutter (to be used within 14 days). If you'd like to access the laser cutter more frequently we have flexible options to pay by day, week or by month. Please email maeve@benchspacecork.ie to discover how you can access the workshop and use your complimentary pass.

What to wear

Avoid wearing loose clothing and jewellery and don't forget to tie back long hair. Closed toe shoes are required on all of our workshop floors.

Personal Protective Equipment (PPE)

PPE will be provided by benchspace for all courses that require it. It must be worn as directed.

Please read our terms and conditions here before booking.

Any questions? Email hello@benchspacecork.ie