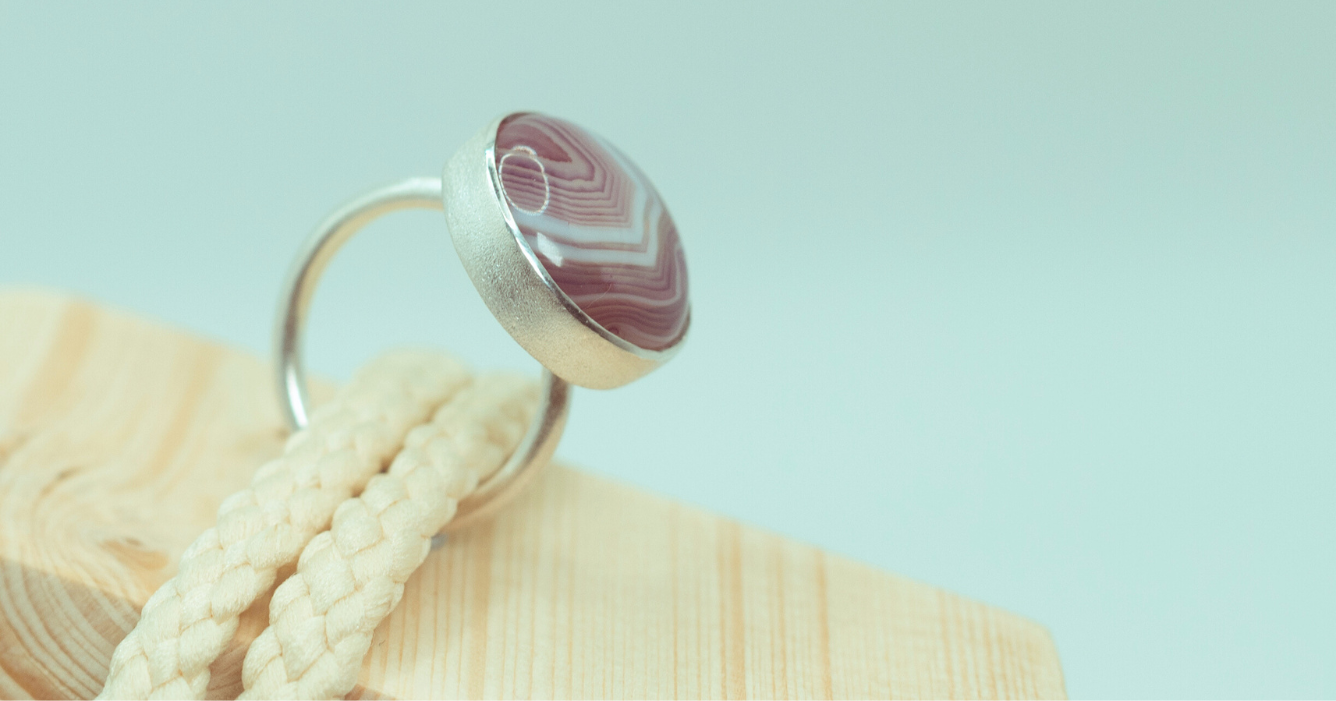 Intro to Stone Setting: Make A Ring Saturday
This introductory course is designed for individuals interested in learning the art of crafting silver jewellery, with a focus on bezel stone setting. 

Whether you're a complete beginner or have some prior jewellery-making experience, this course will provide you with the fundamental skills and knowledge needed to create beautiful silver rings featuring round cabochon gemstones with the guidance of jewellery tutor Fabio Oliveira. It will also serve as a foundation to future stone setting techniques. 

 You will learn

- proper tool usage 
- measuring, cutting, filing, sanding, soldering and smoothing 
- Bezel preparation 
- quenching and pickling 
- stone setting 
- cleaning and inspection

By the end of the class, you will have set your very own cabochon gemstone.
The dimensions of each ring are up to a maximum of 5mm in sterling silver. 

Any questions? Email hello@benchspacecork.ie



Materials are included in the cost of the workshop and no experience is necessary.





all skill levels (18+) are welcome



Thing to Remember:



All specialist equipment and materials will be provided.





Wear shoes with a covered toe.





If you need glasses for close up work, don't forget to bring those.





Please bring a hair tie if you have long hair and don't wear your best clothes. 


Terms and Conditions

Please read our terms and conditions here before booking.
Any questions? Email hello@benchspacecork.ie