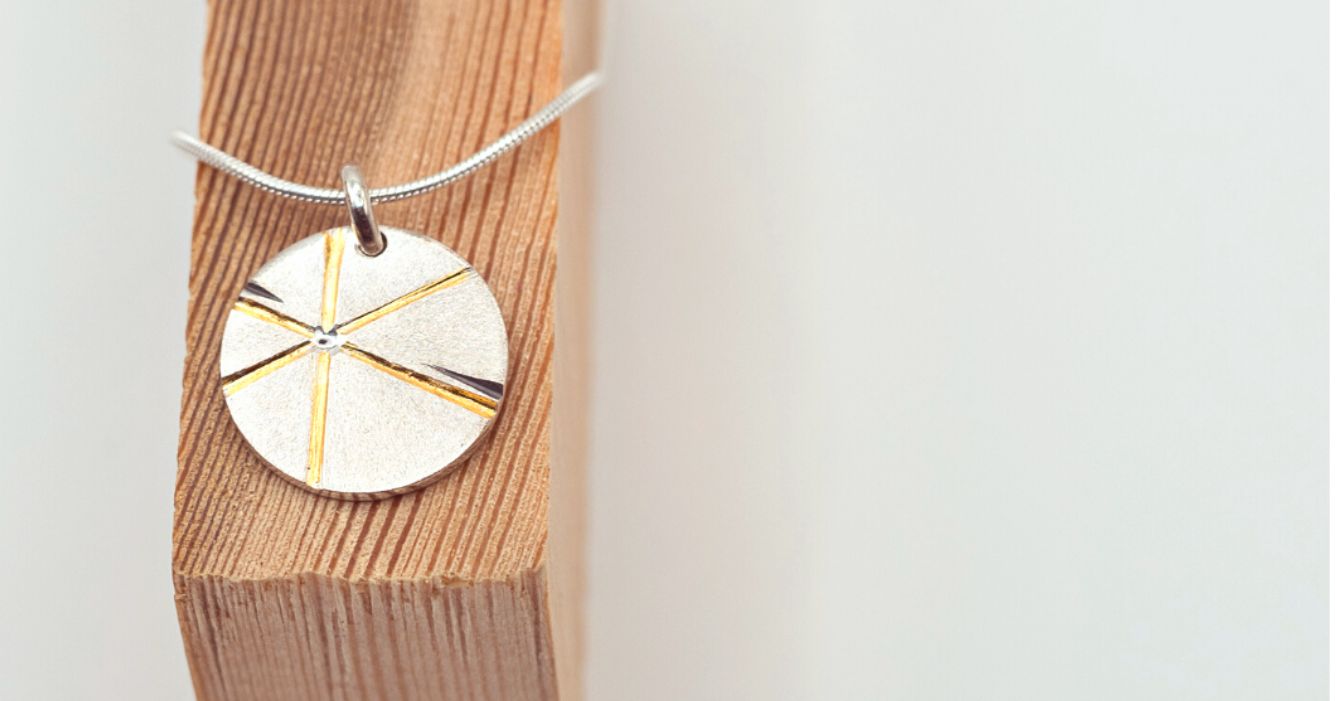 Intro to Keum-boo Saturday Morning
In this 3-hour introduction you will:



- Learn the process of fusing gold leaf onto a metal surface using heat and pressure.



- Learn how to finish and polish your Keum-boo pieces to achieve a beautiful and durable finish.

- Discuss the technical application of versatility with design principles.


The class will cover the tools and materials needed for Keum-boo, as well as different methods for preparing the metal surface and applying the gold leaf.

This is an intermediate class - some basic jewellery making experience required.


Thing to Remember:



All specialist equipment and materials will be provided.





Wear shoes with a covered toe.





If you need glasses for close up work, don't forget to bring those.





Please bring a hair tie if you have long hair and don't wear your best clothes. 


Terms and Conditions

Please read our terms and conditions here before booking.
Any questions? Email hello@benchspacecork.ie