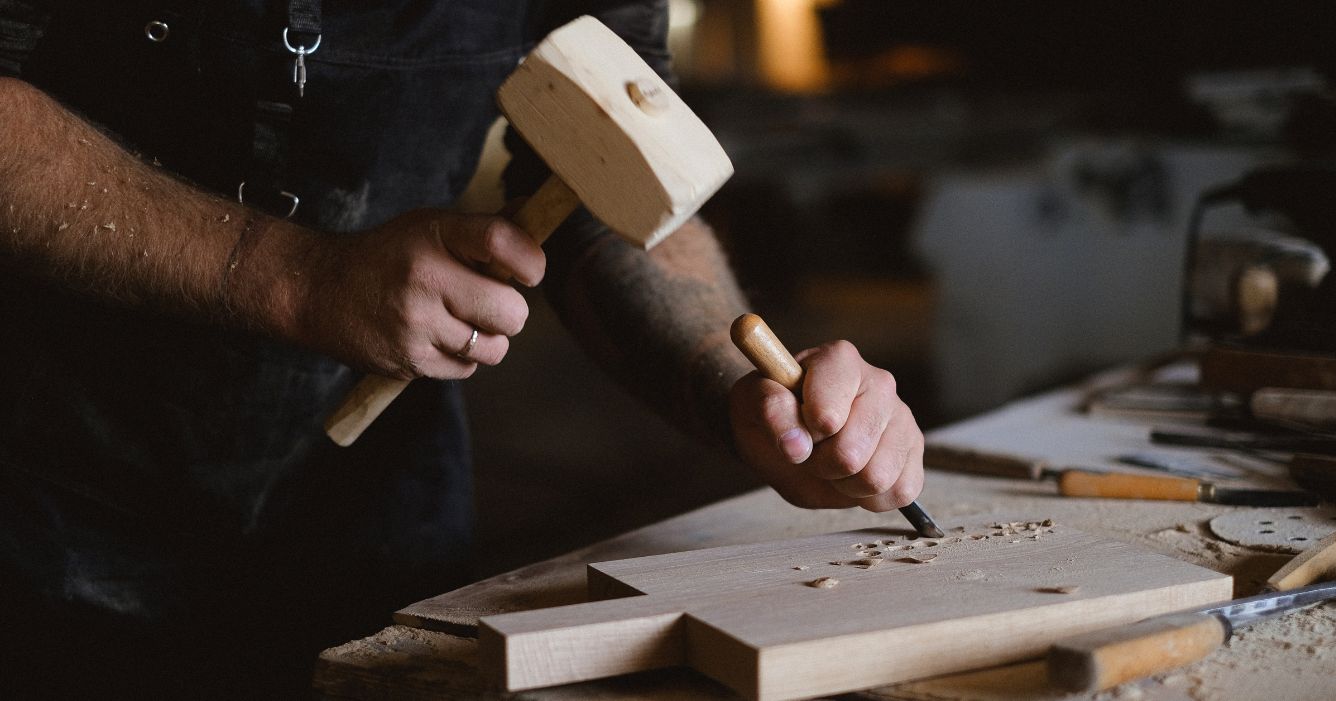 Frame Joinery – 10 Week Course
This class will introduce the materials, tools, skills and techniques used in furniture making.
Extensive hands on practice with marking / layout, paring, morticing with hand tools
Learn tricks of the trade to make your work easier and safer.
Beginner level class, no previous experience needed.
Materials, tools and safety gear provided
Suitable for beginners, this class will introduce the materials, tools, skills and techniques used in furniture making, in particular to frame construction which is a core element of furniture and wood construction.

You will start by learning joinery and hand skills including marking out, sawing, paring and morticing with hand tools. You will then apply these skills in completing a project – making a picture frame using hardwood. You will also learn surface preparation, sanding, assembly and finishing the final piece, as you complete the project.

The woodworking skills acquired in this class are essential to learners wishing to undertake larger projects in the future.


What to wear
Avoid wearing loose clothing and jewellery and don't forget to tie back long hair. Closed toe shoes are required on all of our workshop floors.
Personal Protective Equipment (PPE)
PPE will be provided by benchspace for all courses that require it. It must be worn as directed.
Please read our terms and conditions here before booking.
Any questions? Email hello@benchspacecork.ie