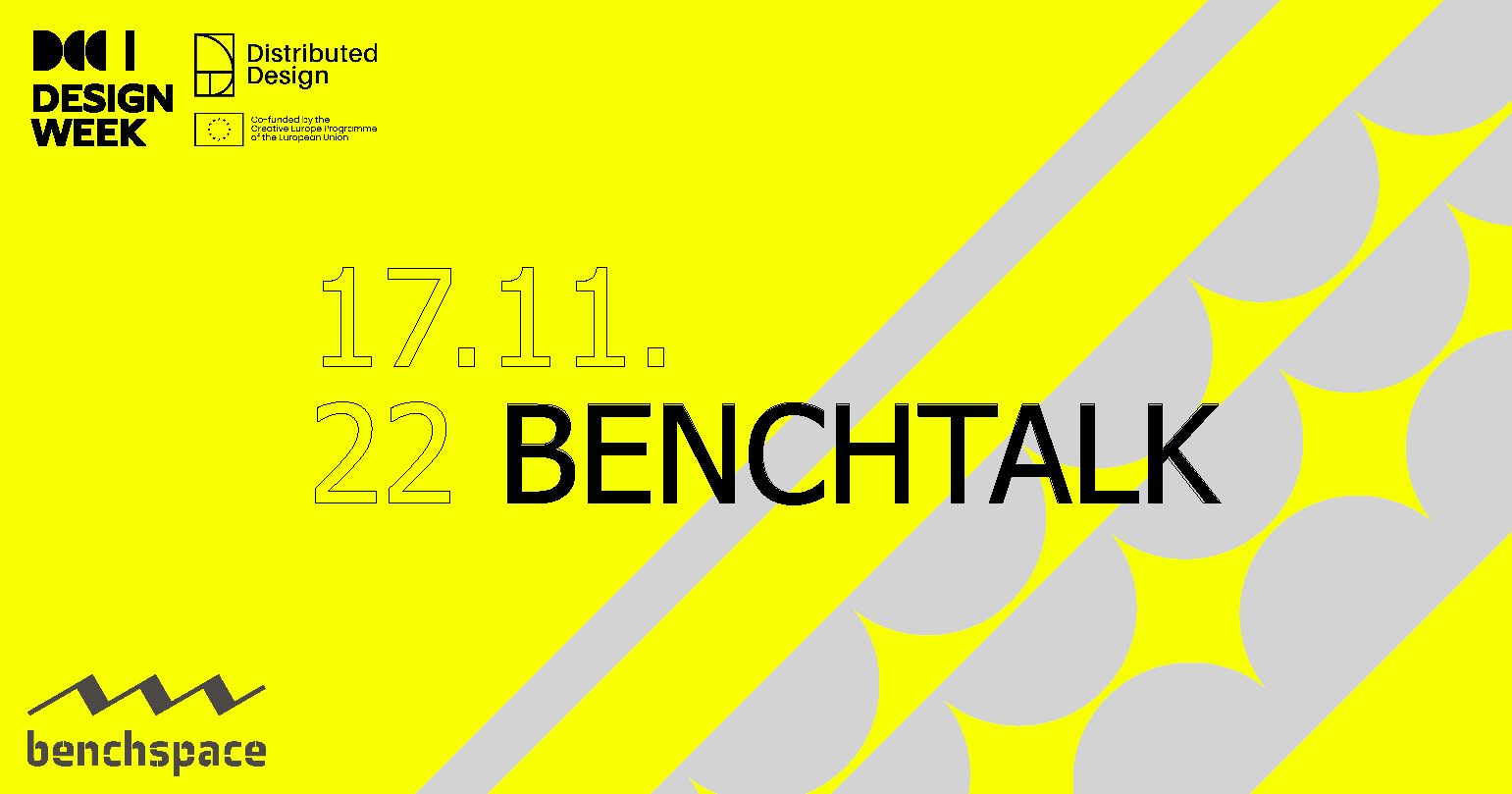 Design Week: bench Talk Meetup Special
A monthly meetup for makers. Held in benchspace Cork on the last Thursday of the month. An opportunity for makers to meet, socialise, network, ask questions, share challenges and show off what they are working on.
This meetup will include a discussion of MSLA 3D printing and a talk on generational algorightms in Rhino 3d CAD package.
Benchspace in association with Design and Crafts Council Ireland is proud to be participating in Design Week  Ireland 2022.