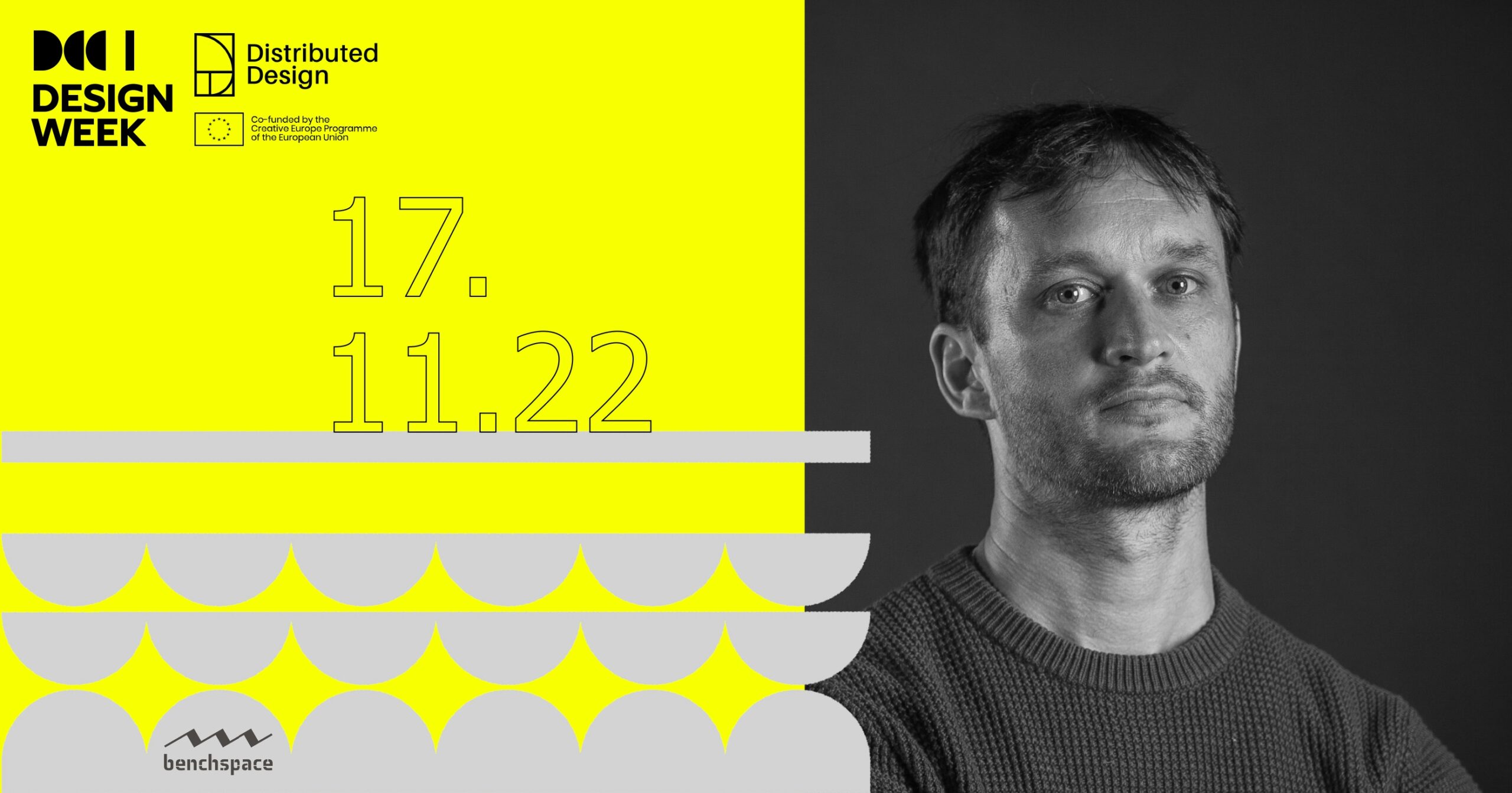 Design Week: Artist Paul McKenna / Laser Demo and Q&A
This Design Week workshop will focus on the different design techniques Paul McKenna uses in making his art work. It will mainly look at processes used in laser cutting as part of this. 

Participants will be introduced to Paul's work and he will explain how he gathers and documents subject imagery to be used in his art pieces.  He will demonstrate how digital images are manipulated in photoshop and then imported into Inkscape - a vector program which is used for laser cutting. 
A live testing of various materials that can be laser cut will follow. Finally Paul will walk participants through the construction of a finished art piece. 
ABOUT THE ARTIST: 
Paul is a Cork born Painter and Printmaker. He undertook his undergraduate studies at St. Martins College, London, in 2000 and graduated with a BA in Graphic design; majoring in illustration and printmaking. He has since gained extensive work experience in various art industries from 2000 to 2012, including: picture framing, art materials manufacturing and retail. Since 2013, he has  been working as an art teacher. Paul is a member of Cork Printmakers and Sample Studio. Earlier this year he was awarded the Dearcán Bursary, to develop his current body of work in Benchspace which is supported by the LEO Cork & Cork County Arts Office.
Artist's Website 

ABOUT THE EVENTS:
Benchspace in association with Design and Crafts Council Ireland is proud to be participating in Design Week Ireland 2022.

LOCATION:
The workshop will take place in Unit B1B - T12 KRH7