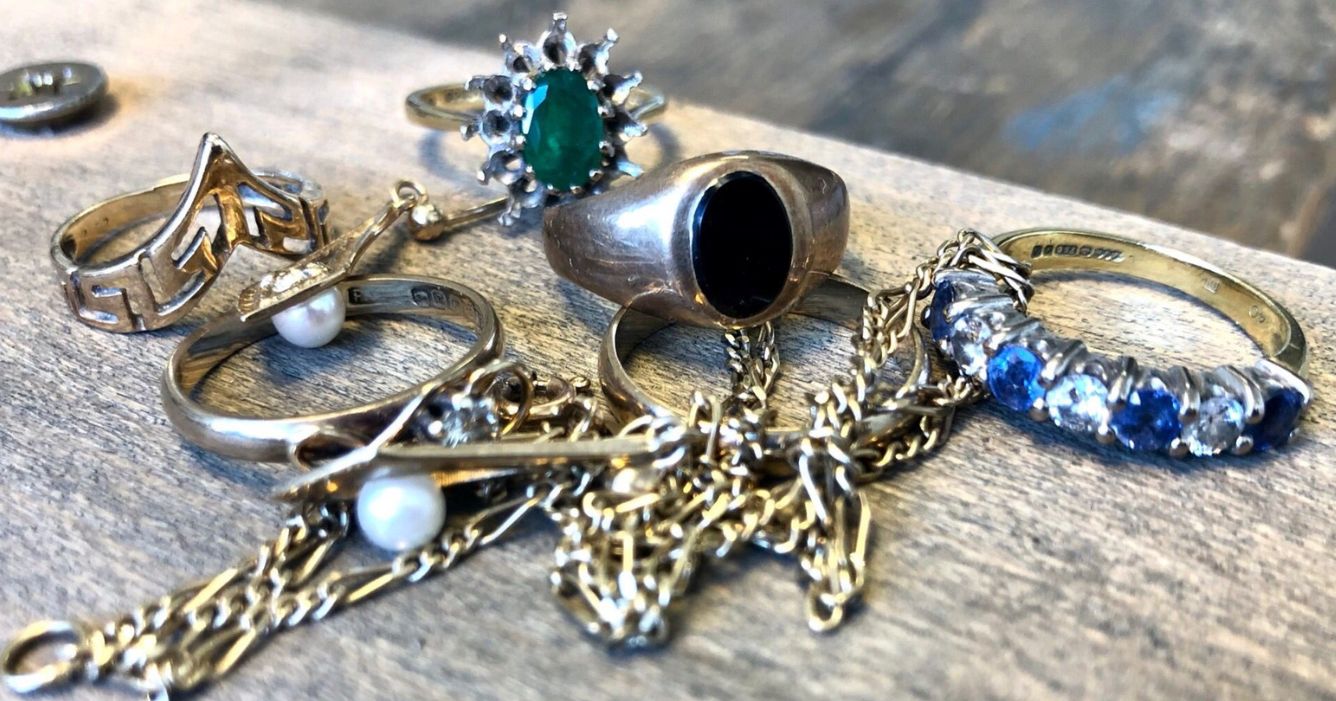 Sustainability & reinventing family heirlooms
Join us to discover more about the work of Goldsmith Alex Thiel and the way in which she transforms family heirlooms into beautifully redesigned pieces. Alex produces limited edition jewellery collections, handcrafted in gold and Sterling silver with precious gemstones and pearls.
She is inspired by a love of mixing old styles with modern approaches, leading to the redesign and creation of one-of-a-kind commissions inspired by family history. In this process, Alex connects generational legacies by giving new life to cherished heirloom jewellery, including re-using vintage gems and precious metals in her personalised new designs.
Sold out!