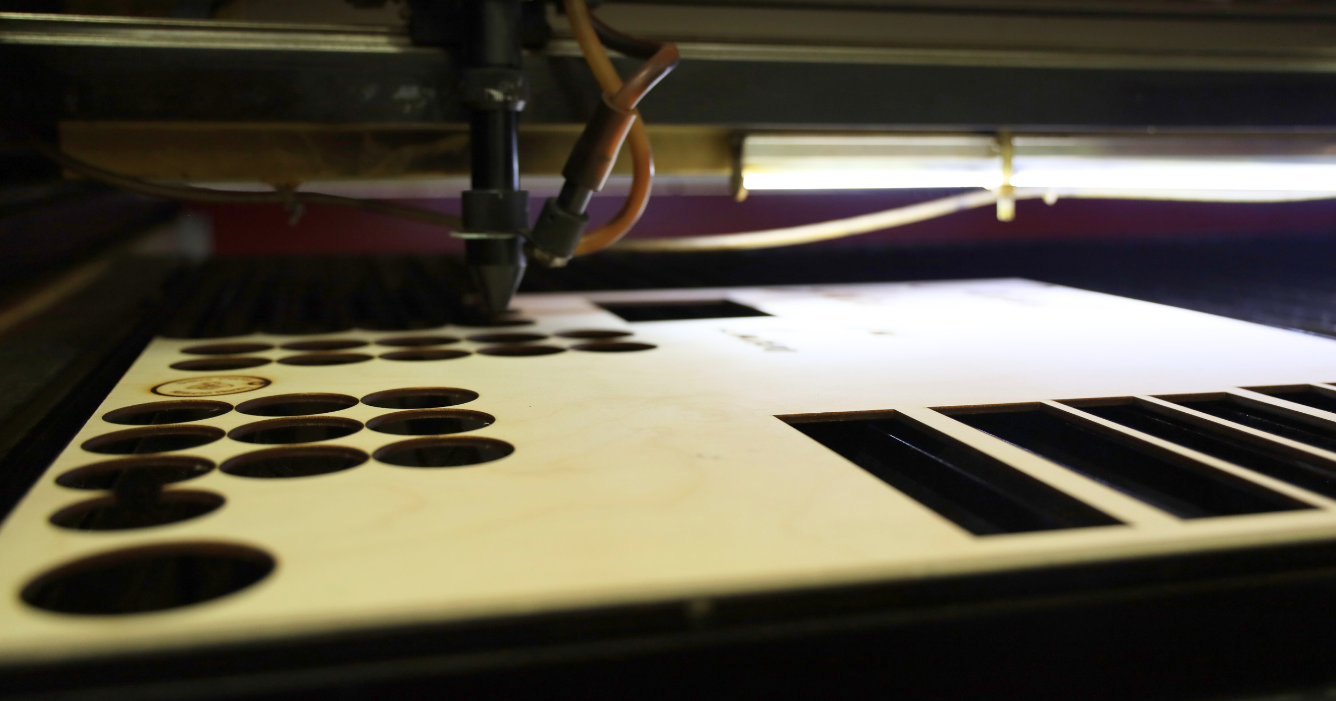 Advanced Laser Course – 7 & 8 October
Are you experienced with laser cutting but want to shoot for the stars and gain proficiency and confidence with this piece of equipment?
Then this course is for you!

Our Advanced Laser Course is designed for people who are familiar with laser cutting and are interested in gaining a greater understanding of what is possible with this versatile machine.

Through a combination of instruction, demo and applied hands-on experiences, you will learn more advanced techniques in creating vector graphics using InkScape with our laser tutor, Aidan Killeen.
Prerequisites

Participants should be familiar with the operation of the Benchspace HPC Laser
Course Topics:

Intermediate Techniques
Understanding File Formats
General Laser Cutting Knowledge
Advanced Engraving Techniques
Working with Text
Advanced Inkscape Features
Vectorising Pictures



Students must bring their own laptop with a vector graphic package installed.



Not quite ready for the advanced class? Our Intro to Laser Cutting is for you!
Would you like to learn the ins and outs of Inkscape? We've got you covered, here's our Intro to Inkscape Course!

Please read our terms and conditions here before booking.

Any questions? Email hello@benchspacecork.ie